Have yourself a Fangtastic Halloween celebration with our Party Bags, Party Bag Fillers and Party Games.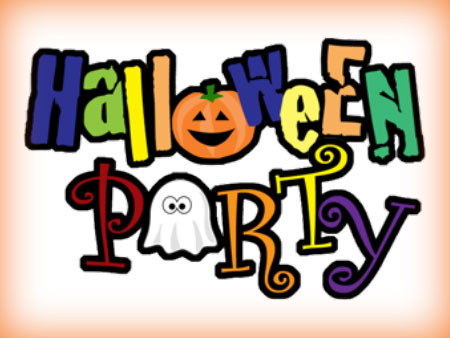 If you are lacking in party bag inspiration you have come to the right place. With Halloween coming up there is no better time than now to start your preparations. Rather than sticking to the same old tried and tested formulas you could try something new to create a SUPER 👻 SPECIAL 🎃 SPOOKY 🧙🏻‍♀️ celebration. Get dressed up for the occasion, plan some spooktacular party games, get the snacks ready and make this your best celebration yet. Provide all your guests with the perfect party bag to add that finishing touch, these offer a great way to make the party feel extra special. Our online store has thousands of goodies to help when organising your party. Whether you are looking for ready-made party bags, party bag fillers and even a ready-made Halloween Pass the Parcel, we have something to suit.
Halloween Themed Party Bag Fillers are the perfect alternative to Trick or Treating. From Halloween tattoos, bat rings, glow in the dark balls, stickers, spooky skeletons, games and accessories, there are plenty of items to choose from!
You can easily create your own spooky party bags. Select your bag and fill them with our hand-picked Halloween treats, add sweets and bubbles and you will have created a perfect Trick or Treat alternative. If you would like to make your own party bags, you can purchase empty party bags and fill them with fillers of your choice. However, if you want to save time our online store has numerous pre-filled bags to choose from. The range covers products for children of all ages and genders, ranging from toddlers to teens for all budgets. For those interested in the trick side of trick or treat, we also have plenty of tricks and jokes on offer.
As well as handing out treat bags you could also offer your guests Halloween masks to get them in the mood. These masks get the balance between scary and child-friendly just right. Kids love dressing up and these will help to effortlessly transform them into a Halloween character. Masks can be used time and time again and will make a great addition to a dressing up box.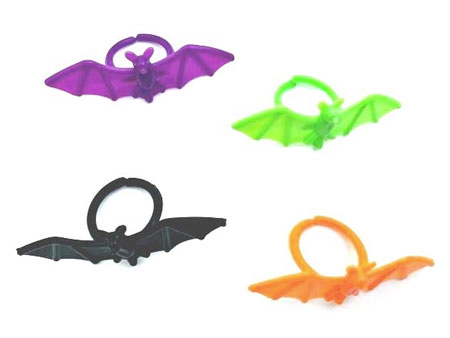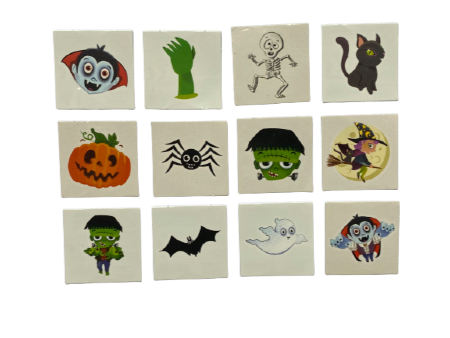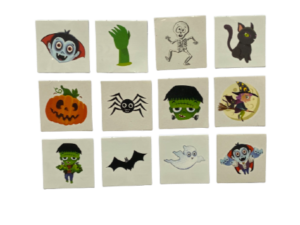 Halloween Filled Party Bags
If you are worried you do not have enough time to create your own bags help is at hand. If your time is tight and you are feeling a little overwhelmed, we have a range of ready-made bags you can browse through. Our themed party bags are a great way to make your child's Halloween event feel extra special. We have over 500 ready-made options to cover all occasions and celebrations.
Awesome Game Ideas
The next step towards creating a perfect party is to add a few games to the celebrations, there are lots of fun games that make great choices for Halloween.
Maybe our monster pinata game full of treats or for an easy twist on a classic game try pass-the-parcel. It's pretty simple, play Halloween songs for children such as pumpkin pumpkin and replace regular fillers with Halloween themed gifts. A hugely popular item that never fails to please is our ready wrapped Halloween Pass the Parcels. This arrives filled with spooky gifts that include puzzles, pinball, fangs, stickers, bat rings and sticker activity books. If you would prefer a different theme there are 17 to choose from.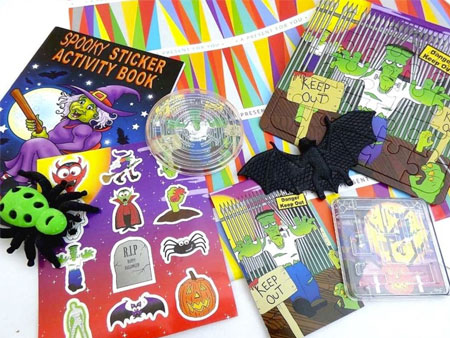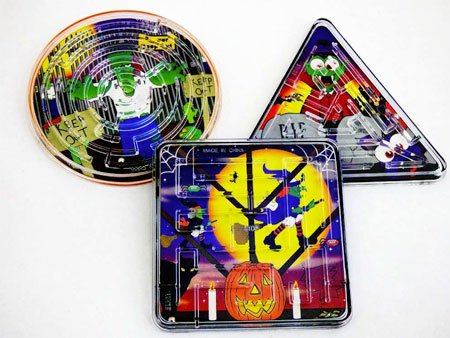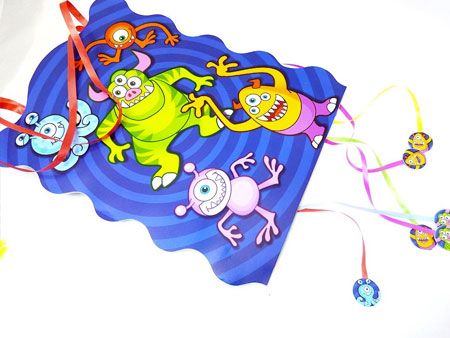 Another party classic is Apple Bobbing. If you're unfamiliar with the game, you fill a bucket or a tub with water and place apples inside. Let your guests take it in turns to place their hands behind their back and try to grab an apple using their teeth.
Additional games you could plan for are a Spooky Treasure Hunt in the garden. Children love treasure hunts and the excitement in searching for and finding gifts. Hide Halloween related gifts in easy to reach places and let the kids loose to find them. Alternatively try 'Wrap Up The Mummy', in this simple game there are two teams with one team member volunteering to become the mummy. Use kitchen roll or crepe paper to cover a volunteer in paper, wrapping them up like a mummy. The first team to transform their volunteer into a mummy are the winners.
Any Questions? Get In Touch with Our Team Today!
If you would like more information regarding any of the party products that are available for purchase on our online store, please don't hesitate to give our team a call. Our friendly team will be happy to help, if you would like to speak to us, please either call 01604 595537 or contact The All About Party Bags team online at: info@allaboutpartybags.co.uk